We love creating engaging content for golf courses and resorts. Primary services include video production, post-production, photography, and web development.
The Philosophy
Envisage's philosophy is that better video is born from strong creative and compositional competence. In capturing courses and destinations, time of day, dynamic camera movement, and engaging edits all lead to an exciting and interesting portrayal in video form.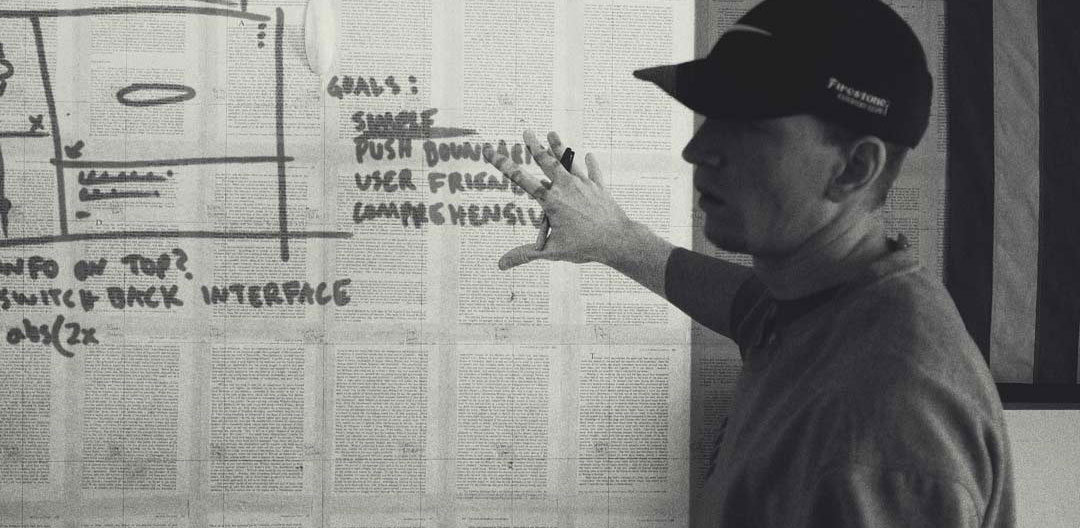 The way we see it, your website is your chance to capture the beauty of your property and leave a great impression with visitors. We want to make the most of that chance.
The Team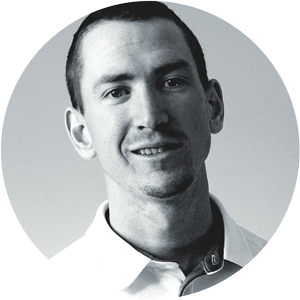 Brian has been drawn to video since he dropped out of college and bought a camera in 2013 (He went back to college a year later, but that doesn't sound as cool). Brian enjoys traveling, landscape photography, and most of all, creating and manipulating video. He aspires to improve his skill steadily and create memorable video projects. Contact Brian with project inquiries.
Sam is a former collegiate golfer and current graduate dental school student at UMKC. He participates in brainstorms, idea development, and provides production support. Sam has a history and interest in writing and producing videos. As a senior at Bethel College, Sam wrote and directed a comedy film that won overall first place in the campus video awards. Contact Sam to talk K-State football.